Dr. Gutman's
Dr. Gutman's® Platinum Turmeric Joint Support Plus - Glucosamine, Chondroitin, Ginger, Boswellia, MSM, Bioperine - Vegan, Gluten-Free, Non-GMO - 60 Capsules for Joint Health and Microbiome Support
Dr. Gutman's® Platinum Turmeric Joint Support Plus - Glucosamine, Chondroitin, Ginger, Boswellia, MSM, Bioperine - Vegan, Gluten-Free, Non-GMO - 60 Capsules for Joint Health and Microbiome Support
Regular price
$34.97
Sale price
$27.95
Unit price
per
Sale
Sold out
Dr. Gutman's® Platinum Turmeric Joint Support Plus is a vegan, non-GMO, and gluten-free supplement designed specifically to provide joint health support. This blend of glucosamine, chondroitin, ginger, boswellia, MSM, and bioperine creates an all-natural formula for joint support and microbiome health. Additionally, its combination of liposomal turmeric, curcumin, and C3 complex can help provide antioxidant and brain support. Get the benefits of turmeric today with this potent joint support supplement.
Discover the extraordinary benefits of Dr. Gutman's Platinum Turmeric Joint Support, a world-class formula designed to promote healthy joints, reduce inflammation, alleviate allergies, relieve joint pain, enhance joint flexibility, reduce exercise-induced muscle damage, and boost exercise performance. With meticulous attention to scientific research, our product is formulated with optimal ratios of collagen peptides, delivering exceptional results for your well-being.
Unlock the potential of Dr. Gutman's Platinum Joint Support formula, enriched with potent antioxidants that cleanse and nourish your body, providing crucial support to the healthy gut flora in your digestive system. By optimizing your body's cleansing process, you fortify your immune system, enhance natural energy levels, and improve sleep quality. Our formula features a high dose of pure curcuminoid extract, harnessing the unique benefits of Boswellia, a herbal extract from the Boswellia Serrata Tree, and bioperine. Unlike ordinary inflammation supplements, this combination simultaneously targets multiple receptor pathways in your body, offering comprehensive pain relief.
Made in the USA, our Platinum Turmeric Joint Support formula adheres to stringent GMP certification standards and is produced in an FDA-registered, NSF-certified facility, ensuring the highest quality and safety standards.*
Scientific studies have revealed that turmeric can increase the richness of beneficial bacteria species in the microbiome, further supporting overall health and well-being.*
Trust in the quality and purity of our Platinum Turmeric Joint Supplement Plus Formula. Each batch undergoes third-party independent testing for heavy metals and impurities. Only 1% of supplements on the market can rival our world-class standards.
Share
View full details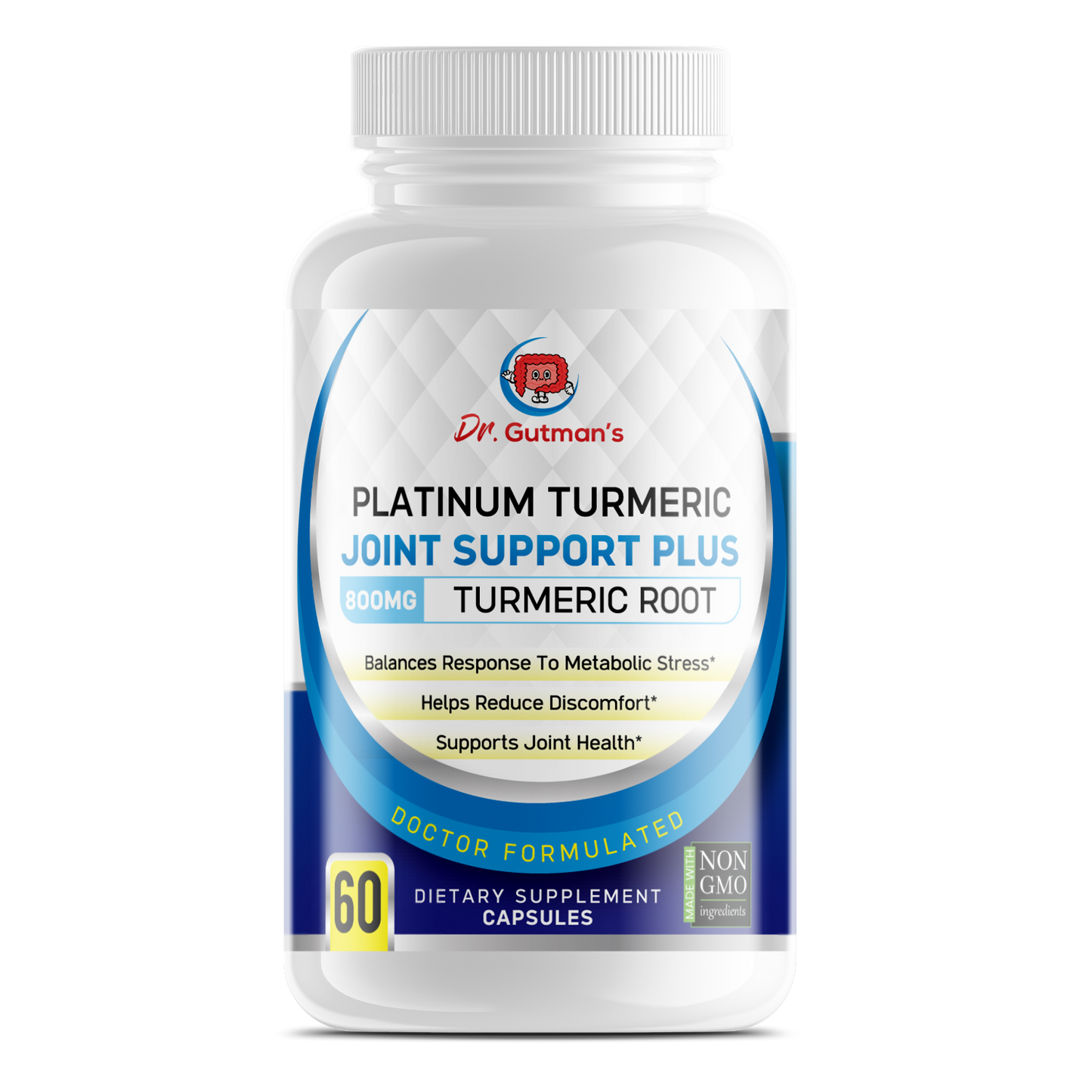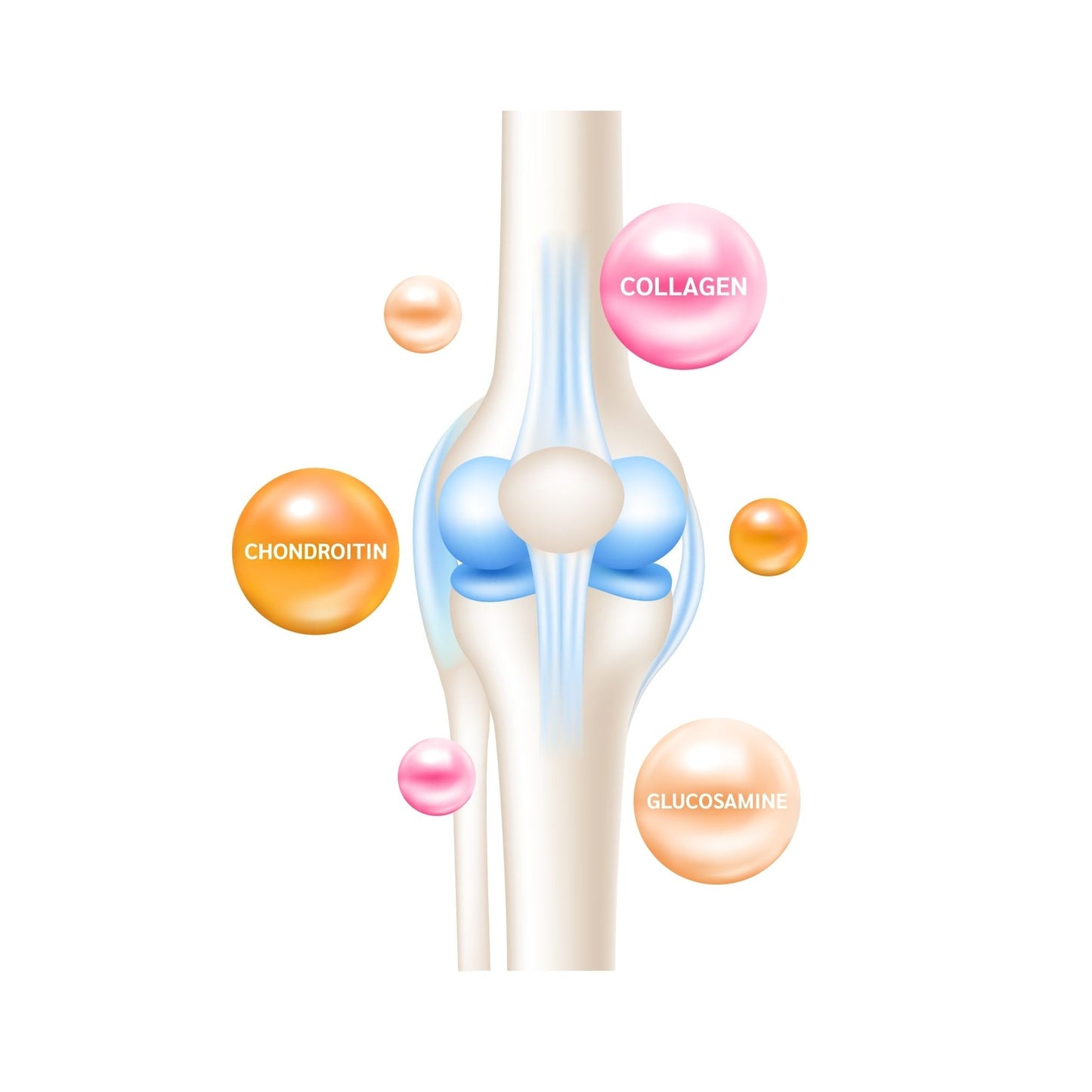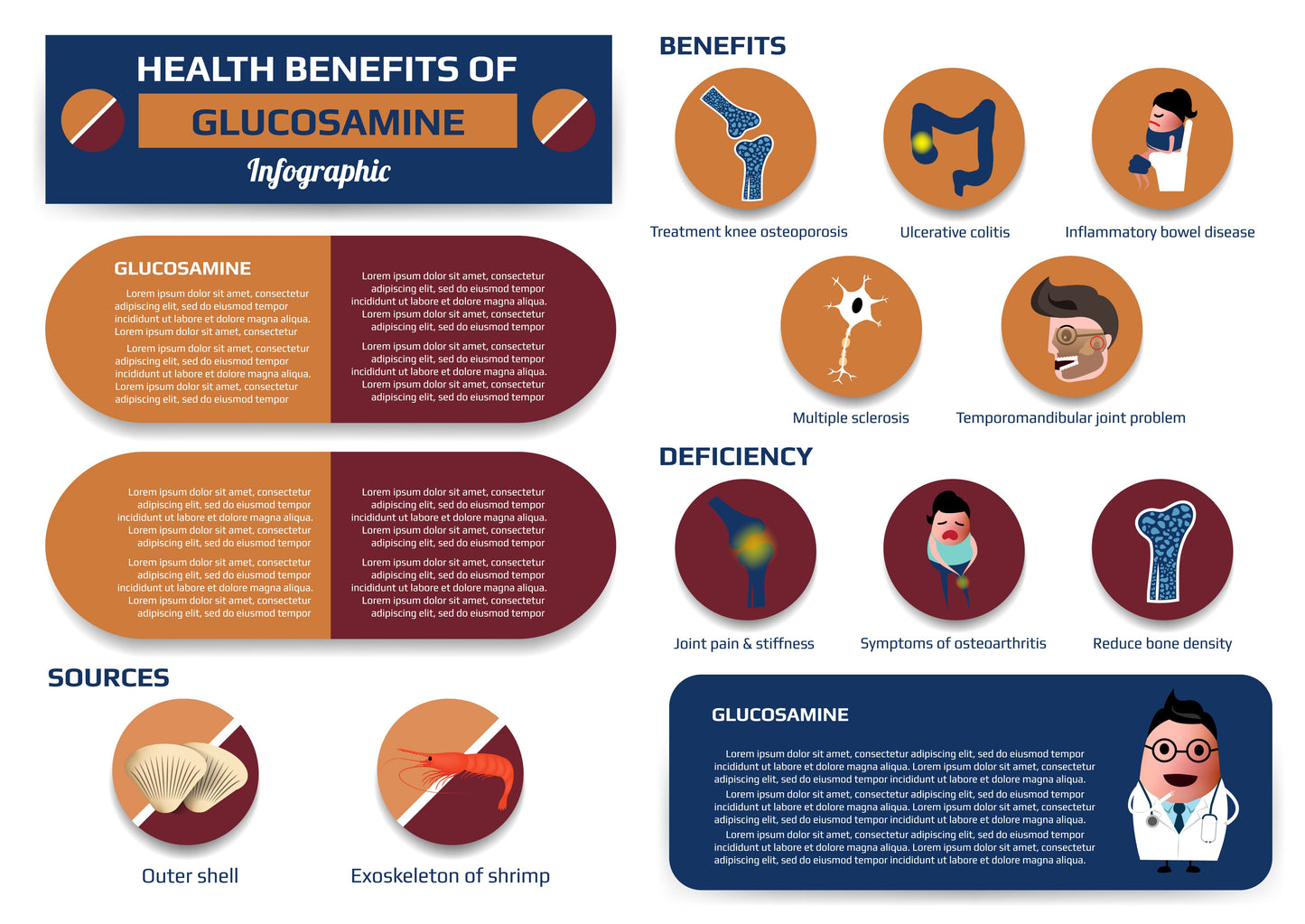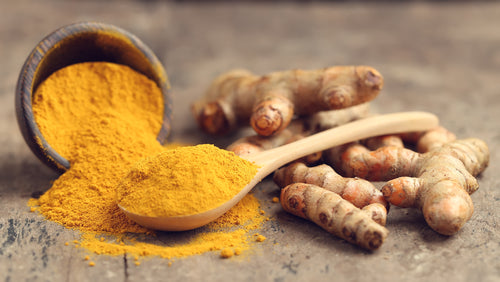 Features of our Products
Highlights

Supports digestive and immune health*
Uses third-party independently tested ingredients that are made in the USA, GMP certified and made in an FDA and NSF registered facility.
Uses vegetable capsulation with nontoxic ingredients, doctor-formulated, gluten-free, non-GMO, vegan-friendly, vegetarian, and corn free.*
*These statements have not been evaluated by the Food and Drug Administration. This Productis not intended to diagnose, treat, cure or prevent any disease