Dr. Gutman's
Regular price
$34.97
Sale price
$19.99
Unit price
per
Sale
Sold out
Need a tasty and effective way to add dietary fiber to your daily routine? Try Dr. Gutman's Dietary Fiber Supplement for Women and Men. Our probiotic fiber gummies provide natural prebiotics to support digestive health, promote regularity, and relieve constipation. With a tasty strawberry flavor, these gluten-free gummies are designed specifically for women's unique dietary needs. Made from naturally sourced ingredients, our high-quality gummies are third-party tested for purity and manufactured in the USA. It's time to prioritize your digestive wellness with Dr. Gutman's Best Fiber Supplement for Women and Men.
Third-Party Tested for Quality Assurance
Quality is our priority. Dr. Gutman's Fiber Gummies are third-party independently tested for heavy metals and impurities. They are manufactured in the USA in an FDA-registered, GMP certified facility. Few other supplements can match our world-class standards.Join the countless women who have discovered the benefits of Dr. Gutman's Best Fiber Gummies. Try them today and experience the tasty side of fiber!
Don't feel left out, men!  You can also benefit from Dr. Gutman's Fiber Gummies!
Our Fiber Gummies are third-party independently tested for heavy metals, and impurities, made in the USA, GMP certified and produced in an FDA-registered facility. 1% of the supplements on the market can match our world-class standards.
Health-Boosting Features
Our fiber gummies aren't just about supporting regularity*. They offer a range of other health benefits, including:
Prebiotic Fiber Supplements: Our gummies contain soluble prebiotic fiber, which forms a gel-like consistency in the digestive tract, helping to support regular bowel movements*.

Plant-Based Fiber: Made with prebiotic fiber found in fruits and vegetables, our gummies support the growth and activity of beneficial bacteria in the gut*.

Additional Health Benefits: Besides supporting digestive health and regularity, dietary fiber is known to support a healthy immune system and overall good health.
Our fiber gummies are also gluten-free, lactose-free, vegetarian, vegan-friendly, and non-GMO. Try Dr. Gutman's Prebiotic Fiber Gummies today and enjoy the tasty side of fiber!
*These statements have not been evaluated by the FDA and are not intended to diagnose, treat, cure, or prevent any disease or health condition.
Share
View full details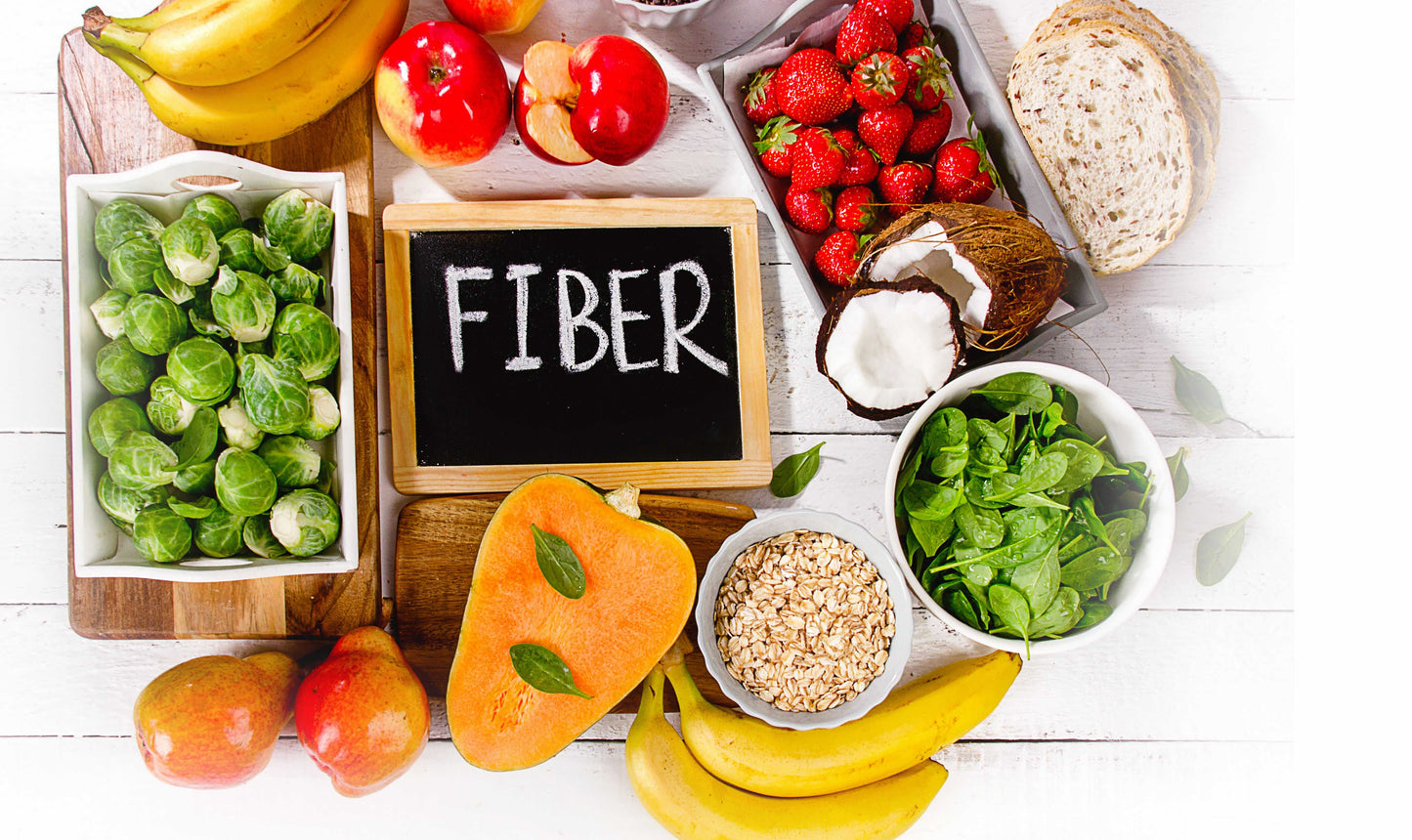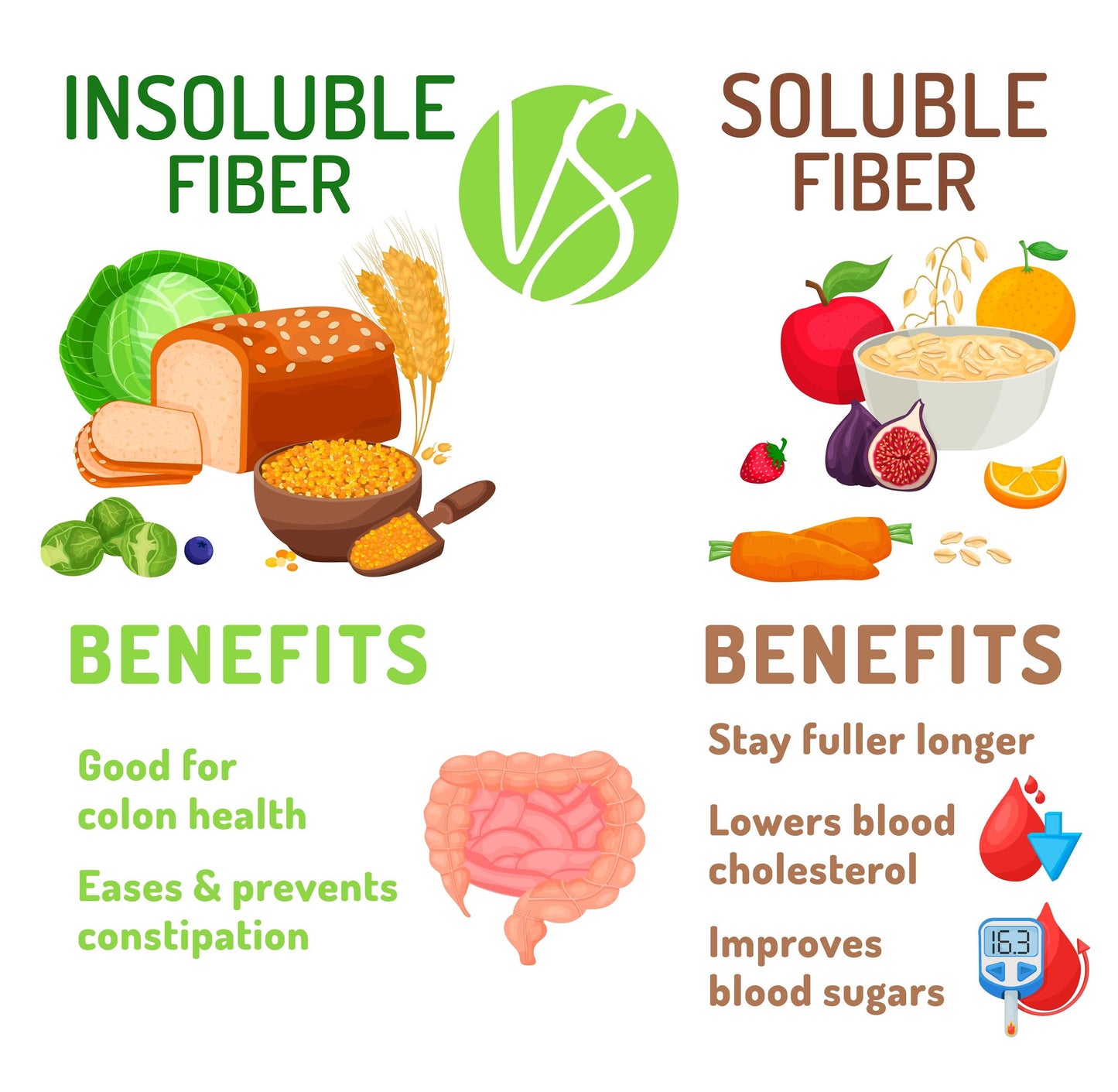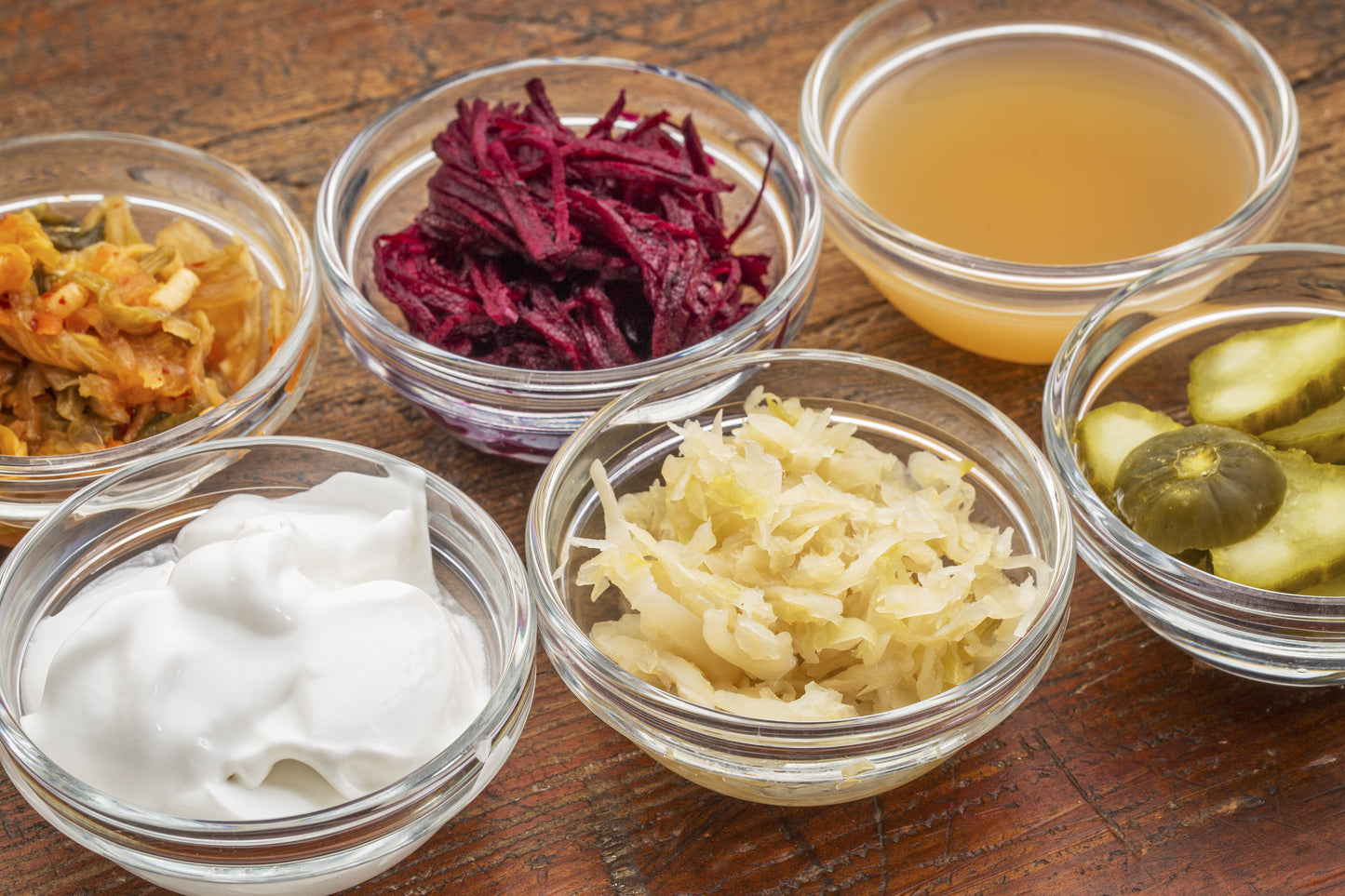 The book and these supplements saved my life
First I downloaded the free book, which was a short but interesting read that made sense, so I tried the microbiome diet outlined in the book. Then, I bought the ACV, enzymes and probiotics and started to use them in conjunction with the diet and it made a world of difference in how I feel.
Easiest way to get fiber on the go
After my doctor advised me to increase my daily fiber intake, I found that mixing psyllium husks with water every day helped regulate my system and eliminated the suffering I had been having with hemorrhoids for years. Then, I discovered chia seeds would do the same thing. I picked up a bottle of these to have on my many travels, when I wasn't able to concoct the psyllium or chia and was surprised at how easy and effective they were. Now when I don't have the time or forget, two fiber gummies do the trick.
Features of our Products
Highlights

Supports digestive and immune health*
Uses third-party independently tested ingredients that are made in the USA, GMP certified and made in an FDA and NSF registered facility.
Uses vegetable capsulation with nontoxic ingredients, doctor-formulated, gluten-free, non-GMO, vegan-friendly, vegetarian, and corn free.*
*These statements have not been evaluated by the Food and Drug Administration. This Productis not intended to diagnose, treat, cure or prevent any disease